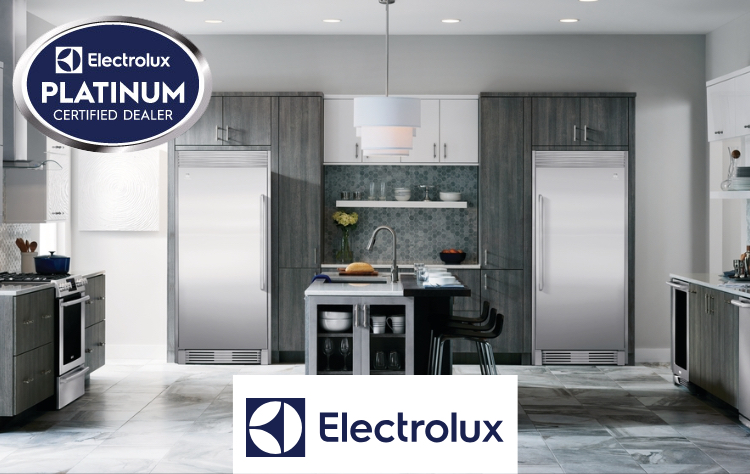 FREE!
Electrolux Dishwasher
Up to $999 Value
Purchase a qualifying Electrolux
Kitchen and get a FREE
Electrolux dishwasher.
September 1 - December 31, 2019
You'll love the Target Wash Zones, which clean all shapes and sizes of dishes with ease. The Electrolux Soft Grip Racks keep your plates, glasses, and baking dishes in place for a thorough clean.
CATEGORIES IN THIS REBATE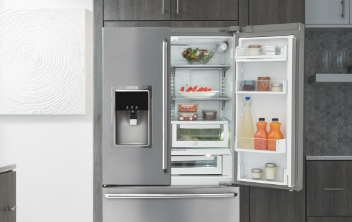 Refrigeration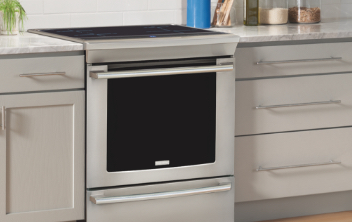 Cooking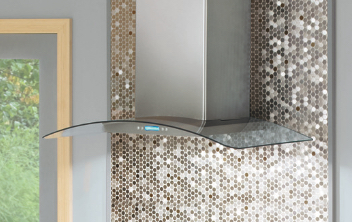 Ventilation
30 Minute Fast Wash
Dishes come out sparkling between courses with the thorough 30-Minute Clean.
24" Built-In Dishwasher
Your dirtiest dishes don't stand a chance with Electrolux's rotating Luxcare Wash Arm, which makes better use of your water for an effective clean. Enjoy brilliant drying with the Perfect Dry System, which circulates air evenly for a complete dry.